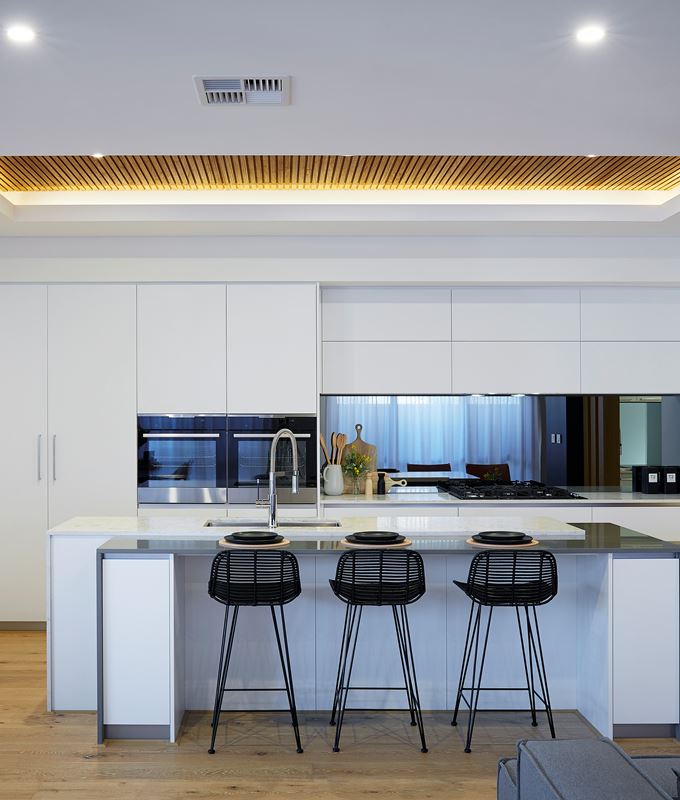 Unique designs by Perth's leading builders
Brand new display homes
Come and take a tour of these unique designs by some of Perth's talented builders on show right here at Ambia.
You will be able to explore a range of home designs and styles with options to match every circumstance and budget.
Our display village is located just off Southern River Road, Southern River (just near Holmes Street). View our display homes below and click to find out available opening times.
Discover your perfect home at Ambia in Southern River's Display Village
With so many display homes at Ambia in Southern River you'll get all the latest home designs from a selection of Perth's premier builders.
Explore the exciting range of modern styles especially designed for Ambia, from open-plan designs that bring the outside in, to taking advantage of views over the retained bushland and park. And contemporary elevations with living spaces at the front of the homes will flow onto shady verandas and balconies. What are you waiting for? Come down and visit our display village today!
Display Homes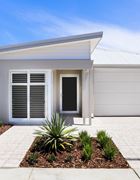 The Habitat
Aussie Living Homes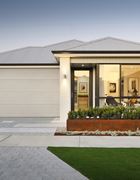 The Orlando
Homebuyers Centre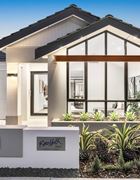 The Escape
Ross North Homes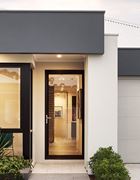 The Grand Atrium
Smart Homes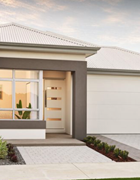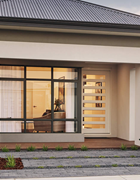 The Adaline
Content Living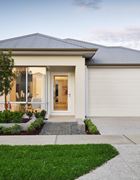 The Farley
Celebration Homes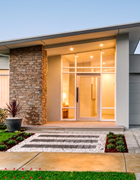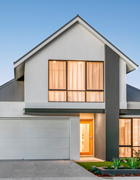 The Pavilion
New Generation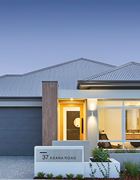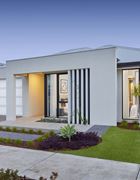 The Ambia
Blueprint Homes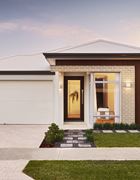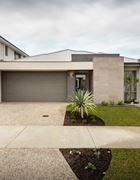 The Pallas
WA Building Company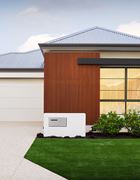 The Whitehaven
Aveling Homes
Have a query?
Contact us on 08 9297 9988 or email us today. We're more than happy to assist you.
Enquire